SELLING THE BEST CBD PRODUCTS ON THE MARKET
JOIN THE COMMON GROUND FAMILY
Common Ground was founded with the mission of creating an unparalleled CBD experience. There is so much mystery, variability and inferiority in the CBD marketplace right now. 
Much of that is due to the excitement around the powerful effects of Cannabinoids, as well as the lack of industry regulation and research. But regardless of the general state of the industry, there is no excuse for a brand to manufacture or sell inferior products or make deceiving claims just to make a sale. 
That is where the Common Ground difference occurs. Our commitment lies first and foremost with the consumer. We are in business because we offer our customers a way to enrich their lives through safer, healthier alternatives to traditional medicines. 
Unlike many others, we do not rebrand/relabel a generic CBD product manufactured in a giant warehouse. Our CBD comes from a family owned farm right here in Colorado where cGMP and Organic farming is the standard. We use only CO2 extracted Full Spectrum CBD Extracts free from toxins, chemicals and additives. Nothing foreign, nothing unnatural. 
Common Ground products are 50 State Legal and each batch is fully traceable and independently tested from farm to bottle and carries our guarantee of integrity.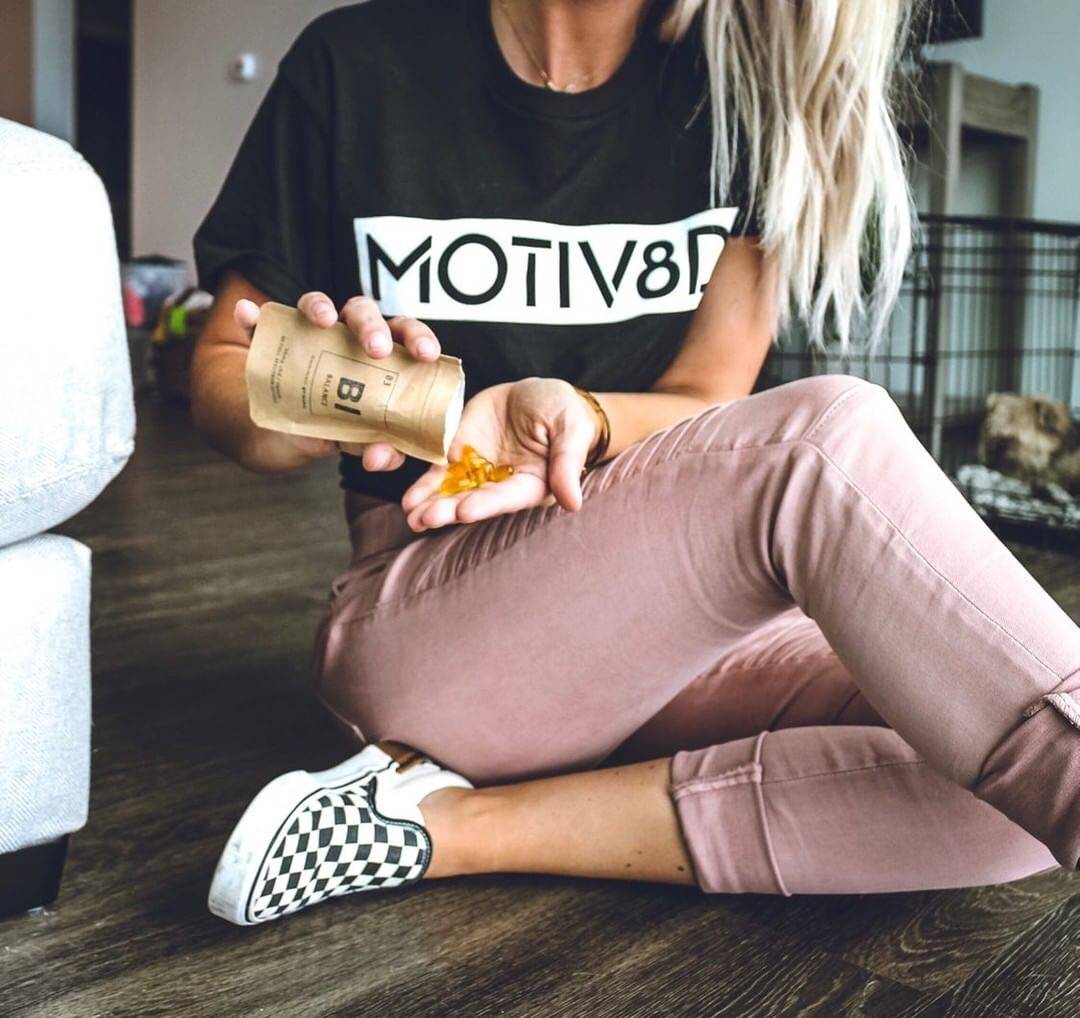 WHAT PRODUCTS DO WE SELL?
We believe that less is more. Just like our ingredient list, our product catalogue is concise and efficient. We currently have 6 primary products with 2 more in development.
Our REST and WAKE formula tinctures do exactly what they say. REST is a 1500mg CBD tincture and is optimized for improved sleep and WAKE (1000mg) was formulated as a daily CBD supplement. Both are produced with Full Spectrum CBD Distillates in an organic MCT oil carrier, enhanced with Terpenes to maximize their intended effects.
FOCUS is our newest tincture that has turned into a fan favorite. It is our only broad spectrum product - free of THC for those who are hesitant about THC or who have to get drug tested for work. 750mg of CBD per bottle makes this a perfect daily dose to get the mind back on track. The kicker? It's enhanced with organic peppermint extract to elevate the flavor and increase awareness and invigorate the mind. 
RECOVER is a 600mg CBD body rub / muscle recovery salve. High concentration Full Spectrum CBD Crude Oil is blended with natural butters and essential oils to deliver localized relief for soreness and fatigue.
BALANCE is the icing on the cake. Created for ease and convenience, each capsule is exactly 30mg of CBD for precise dosing. No guess work with these capsules. BALANCE is also a fantastic way to introduce friends and family to CBD who might have been hesitant before. It's tasteless, odorless, and just as easy as taking a vitamin. 
FREEZE is everyone's best friend. Small, convenient, and packs a punch. This roll on oil targets pain points on the body with an intense cooling effect that will leave pain in the dust. 
Every one of our products is deliberately designed, uniquely formulated and the best products your followers and customers could buy. Zero Compromises.
We know how valuable your followers and traffic is. That is why we offer not only the highest quality, premium CBD products on the market, we back them up with our Customer Service Guarantee. Unlike so many other brands, we don't disappear after the order has shipped. Our customer service reps (and our affiliate account manager) is available to you and your customers all day, every day.
We also strive to have the most fair compensation plan in the industry. Our average order value is $225. A 20% commission on $225 is $45.
Cookies
Our cookie duration is a massive 180 days. That means that if you refer traffic and they purchase any time in a 6 month window, that sale will be attributed to you and you will receive the commission for the referral.
Subscriptions
We offer our customers a 10% discount for subscribing to a monthly (or bi-monthly if they choose) delivery of any of our products. Commissions for affiliate referred subscription sales will be paid residually for the life of the subscription. That means money in your pocket month after month!
Discounts 
We are not a discount brand. We will never offer customers more than 15% discounts. Our premium, organic ingredients, 100% recycled packaging and shipping materials, Miron Ultra-Violet Glass and premium customer service simply do not allow us the margins to steeply discount. On top of that, we (and our customers) believe in our brand value and know that they are always getting the most value on the market when they purchase our CBD products.
We offer customers 10% OFF of their first order for joining our mailing list and may periodically run special 15% OFF Customer Appreciation Sales. Aside from those discounts, the only discounts that we offer are 10% OFF of EVERY order for our affiliate referrals. That means that you get the exclusive opportunity to offer your customers a VIP, discounted rate on any of our products that cannot get unless they are referred to our site by one of our valued affiliate partners... you!
Check out more details below and submit an application today! We look forward to welcoming you to the family and putting value in your pockets as you deliver value to your fans and followers!
COMMON GROUND AFFILIATE PROGRAM
Conversion Action:  Online Purchase with processed valid payment
Cookies Duration:  180 Day(s)
Commission Type:   Percent of Sale
Base Commission:   20%
Additional Terms:  Commissionable Sales: Receive 20% Commission on all Common Ground product sales
                                     Payment Method: Venmo, eCheck, Bank Transfer
                                     Payment Threshold: $100
                                     Bank Wire Transfer Threshold: $1,000
                                     Payment Date: All Affiliate Commissions are paid on the 15th of every month. Commissions are payable only after a 30 day clearing period for sales. This helps to ensure that orders are not returned or cancelled after commissions are paid.
                                     Statment of Integrity: Common Ground does not tolerate Fraud, Negative Marketing, Blackhat SEO practices, or any activity that is not in accordance with the FTC's guidelines and regulations on affiliate marketing.
                            Our Terms and Conditions are fully detailed and can be found in our Affiliate Dashboard.
NEW AFFILIATE REGISTRATION FORM
AFFILIATE APPLICATION
Please provide as much information as possible to help us expedite the approval process.
AFFILIATE LOGIN
Current Affiliates - Use this link to access the Affiliate Dashboard / Login to your Account.