Life can be hard. We understand that. We also understand how someone might let their health take a backseat when finances are tight and other pressing issues take priority.
Nearly 70 Million Americans are on a government run healthcare program like Medicaid. Unfortunately those individuals are usually subjected to long wait times, inferior medical attention and according to the CDC, higher opioid prescription rates than individuals with private insurance.
We recognized the gravity of this problem and decided to do something about it.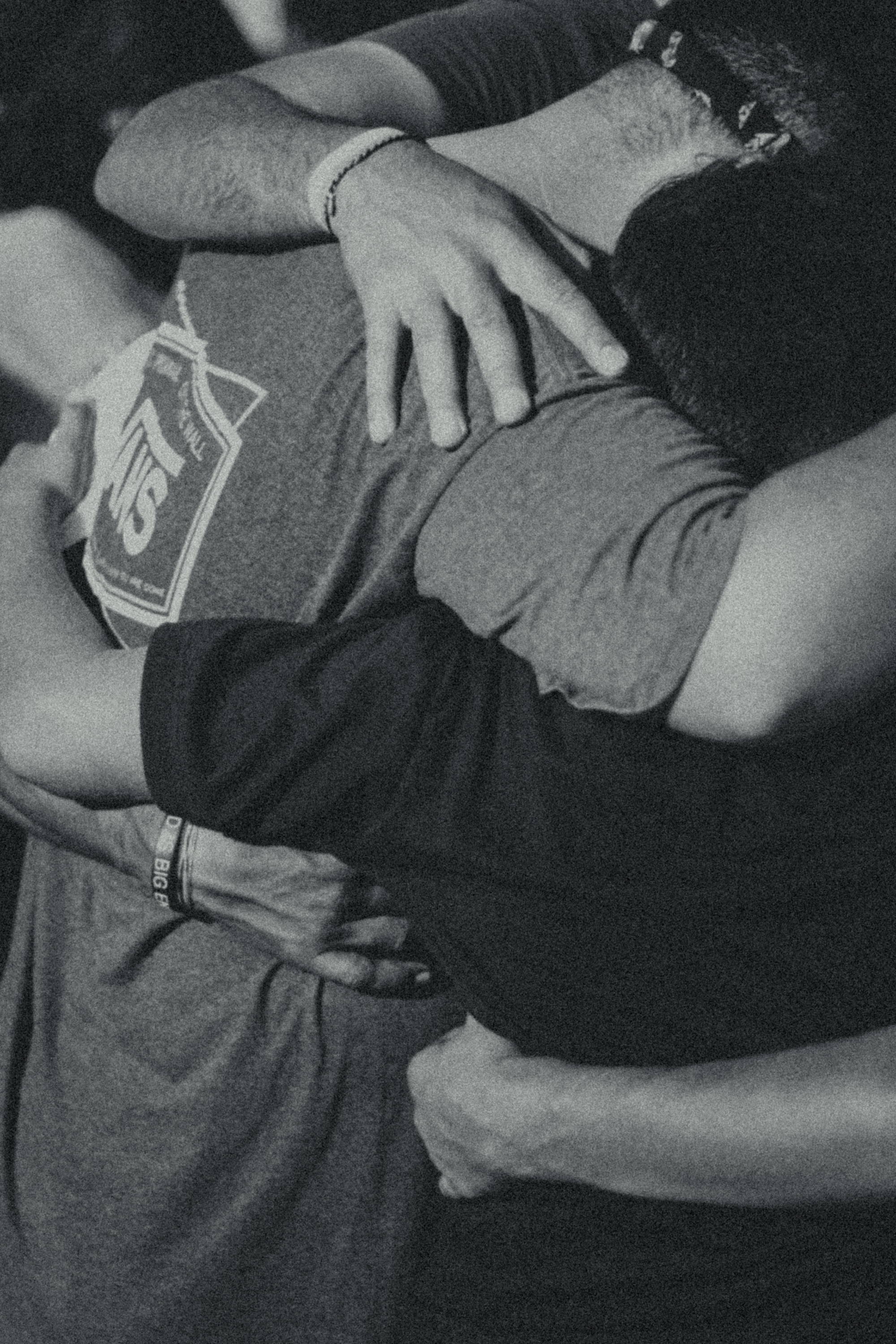 THE SOLUTION
Our Giving Back Program consists of 2 Primary Parts...
1. We invite everyone to fill out the form below this paragraph.
By signing up below, you are entering our Monthly Giveaway. HOWEVER, this monthly giveaway isn't just for you. If you have someone in mind who would benefit from CBD in their life but either can't afford to purchase, or simply doesn't know enough about it to take the steps themselves, we want you to Nominate them to receive a full kit of Common Ground CBD.
For thinking of someone else before yourself, we will also send you a gift. (Don't worry, we won't let you go unrewarded!)
All you have to do is enter your Email address and the First Name of your nominee! We'll contact the winner on the 1st of Every Month to arrange delivery.
---
NOMINATE SOMEONE FOR OUR MONTHLY GIVEAWAY
For those of you who are facing financial troubles and as such are on a program like Medicaid, we want to help.
Common Ground is not a discount brand and you will never see us advertise more than a small introductory discount on any of our products. BUT, if you are currently on Medicaid, Medicare, TRICARE or are covered by the VA health care program, and find yourself unable to afford CBD, please send us an email - info@commonground-cbd.com
The Giving Back program is designed to reserve a portion of our profits to allow us to afford subsidizing the cost of CBD to individuals who truly need the help but can't afford it.
When you email us inquiring about subsidized CBD, we will ask for proof of Medicaid, Medicare, etc... and provide you with discounted options to help you get the CBD products you need.