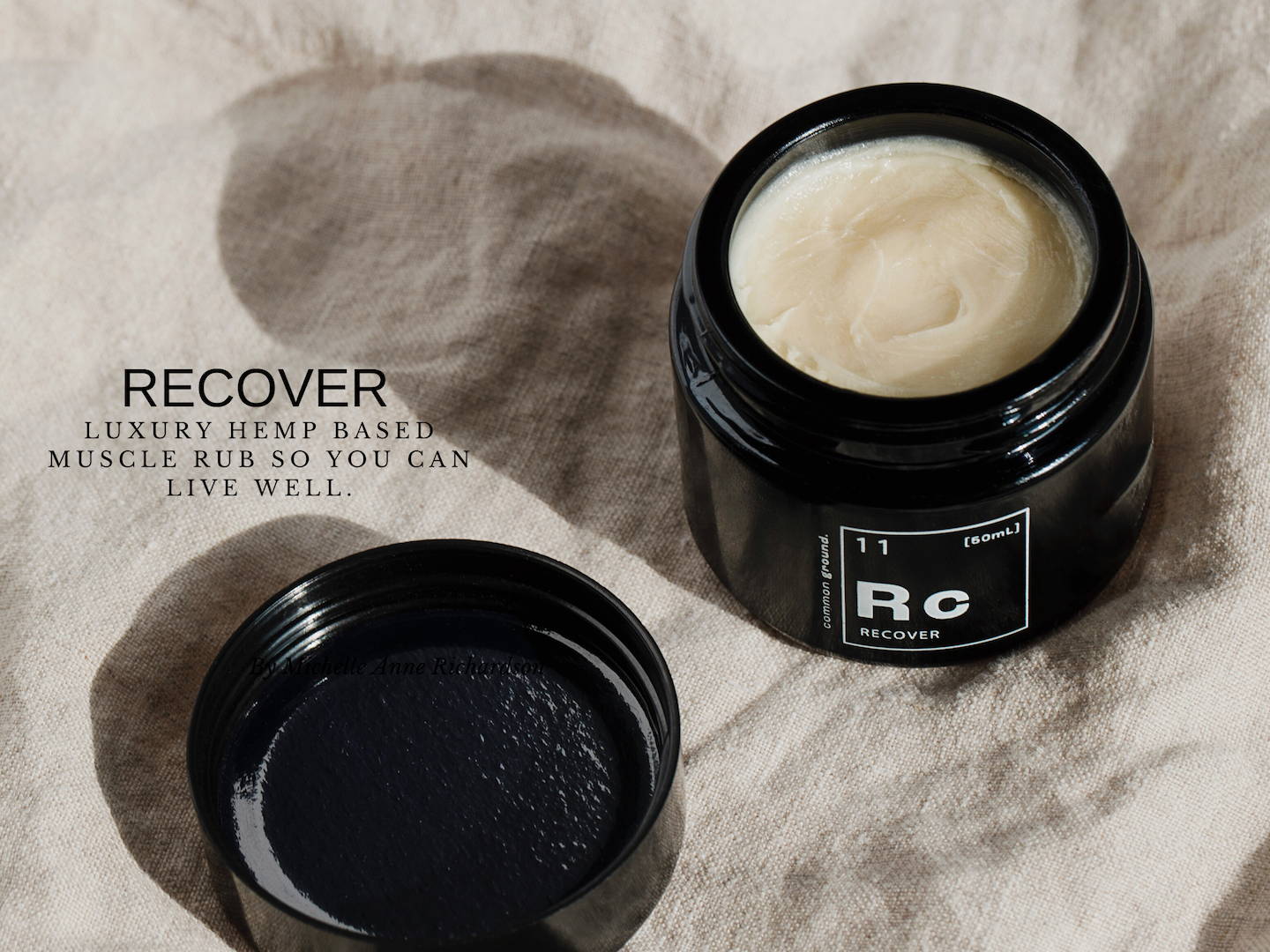 FIND COMMON GROUND WITH MOTHER EARTH.
ENTER YOUR EMAIL FOR 15% OFF YOUR FIRST ORDER OF RECOVER.
Formulated to bring Mother Earth to your home. 
Common Ground is dedicated to 
giving you the best hemp based wellness available.
FREEZE // Icy Hemp Based Roller
Find Common Ground with Plant based wellness.
Subscribe to our newsletter.
©Common Ground Wellness 2019
These statements have not been evaluated by the FDA.
This products is not intended to diagnose treat, cure, or prevent any disease.