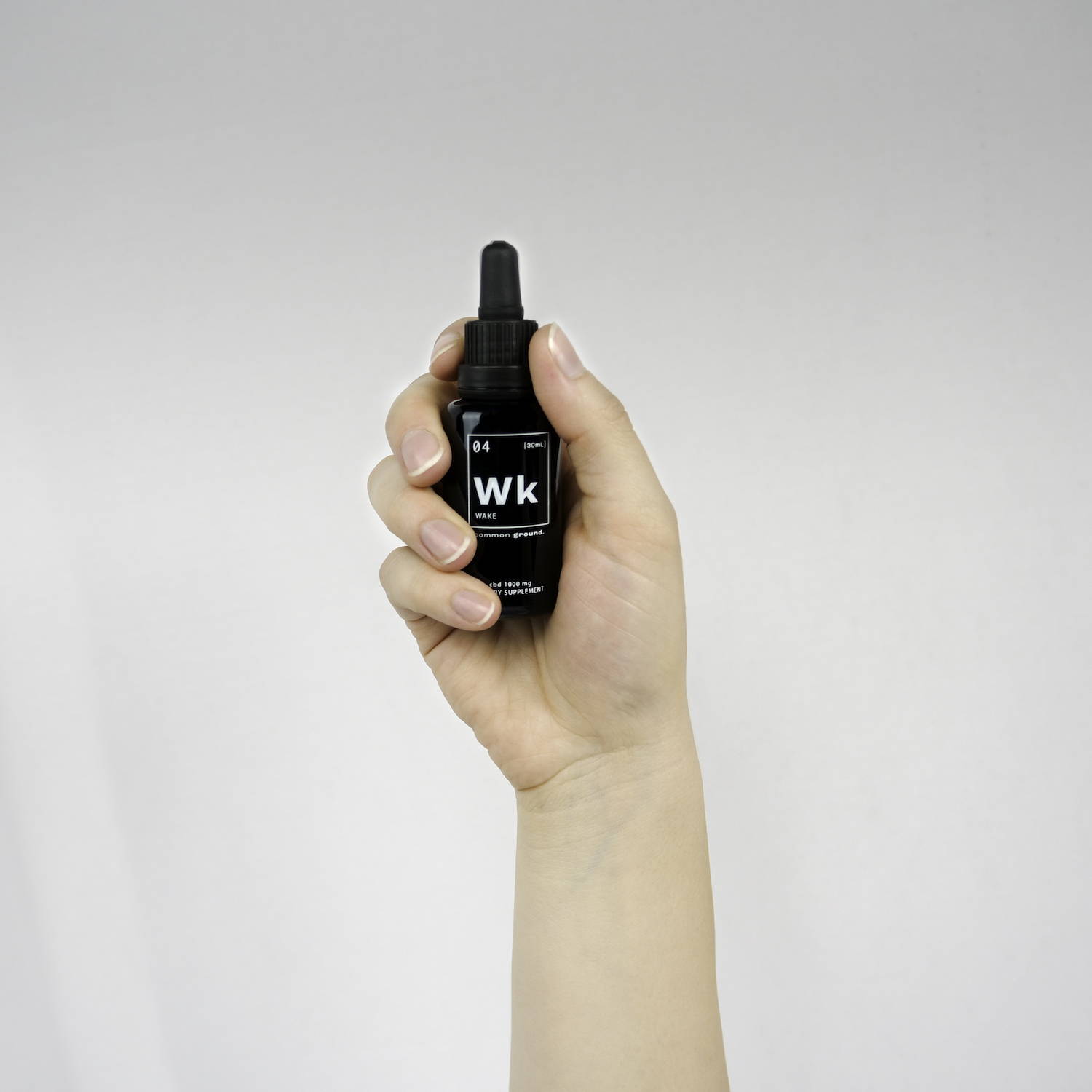 Why Shop CBD at Common Ground?
Shopping for CBD online (especially the first time) can be seriously overwhelming. With countless resellers, flavors, concentrations and formats, the average Hemp oil consumers is left scratching their heads...
Our goal is to help eliminate the confusion and provide you with clean, honest, third-party tested CBD products at a fair price.
All of our products are formulated from CO2 extracted Full Spectrum Hemp Oil, farmed and processed right here in Colorado. We do our best to provide you with as much education and information possible to make your CBD buying experience as pleasant as possible.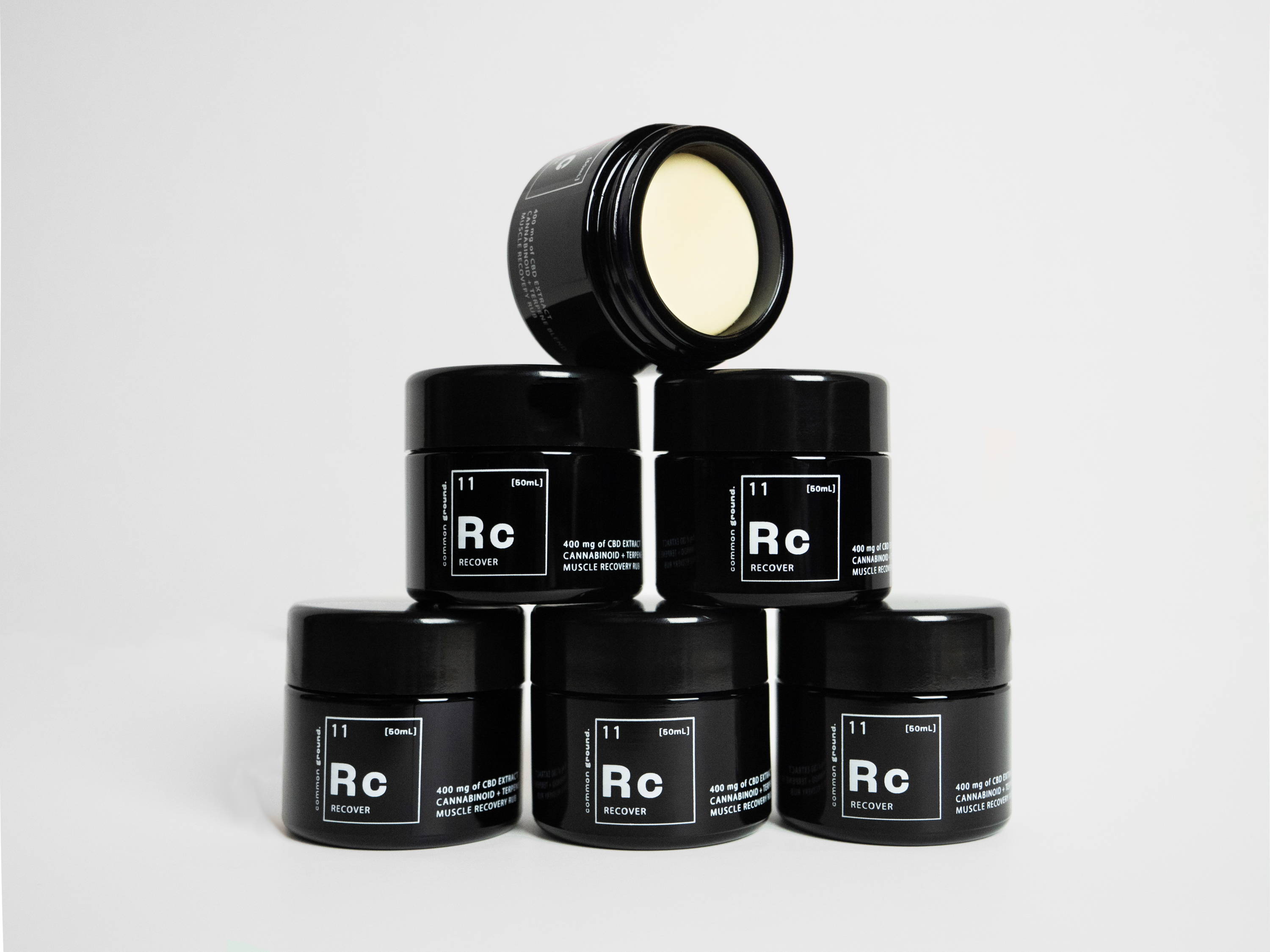 Which CBD products are right for you?
Oils, Rubs, Tinctures, Capsules, Gummies, Isolates, Bath bombs, dog treats, cat treats...
Yeah, we know. The list goes on and on. So what products do you actually need? We have deliberately selected just a handful of products to offer, keeping our lines simple, effective and easy to understand.
We have also written some basic guidelines to help you decide what your body needs. Click the link below and hopefully you find the information you need..
If not, click on the chat box in the bottom right hand corner and we are happy to answer any questions you have!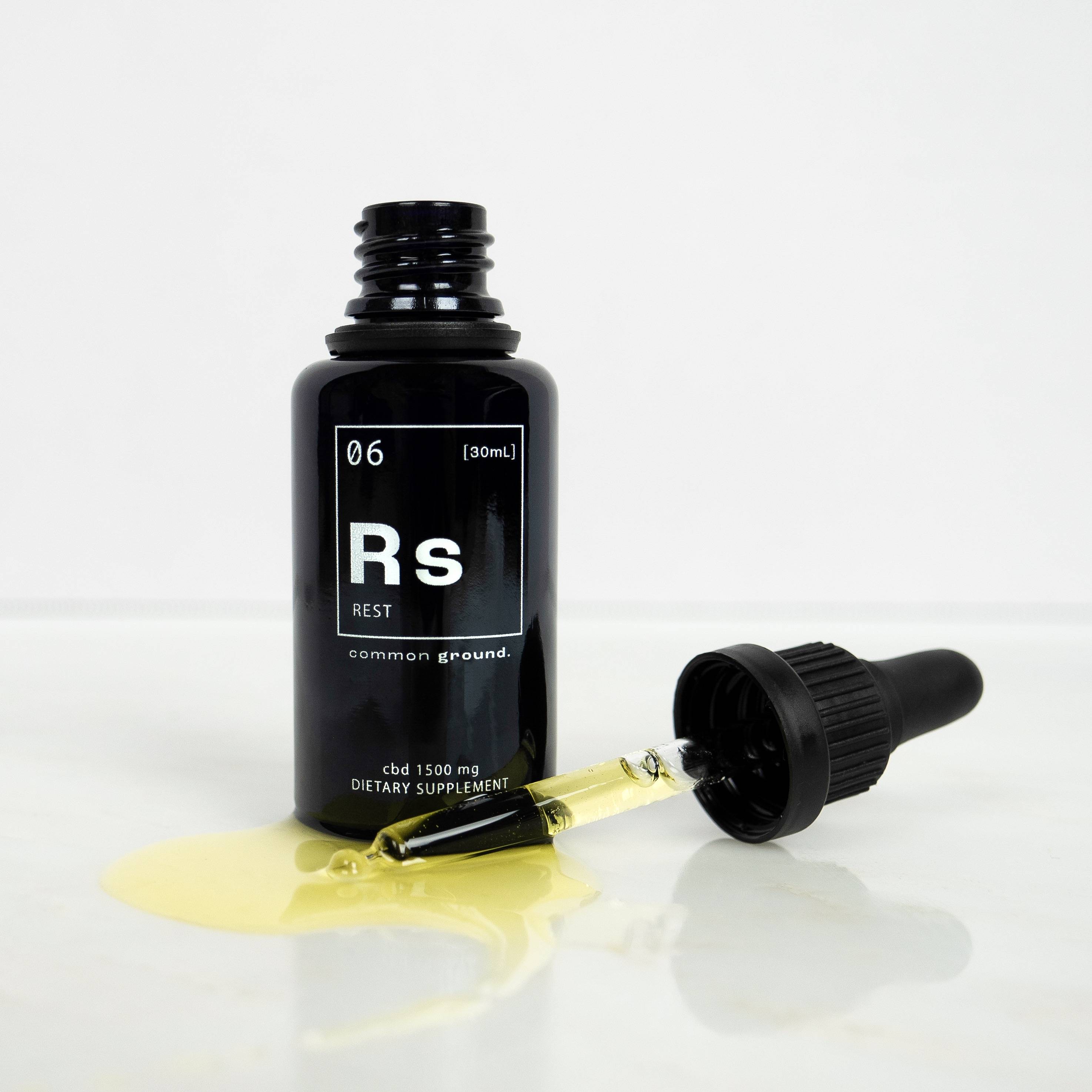 Our No-Risk, Money Back Guarantee
Our primary mission at Common Ground is to make CBD accessible to everyone. We have found that the majority of people who leave our site without purchasing, are new to CBD and have never purchased Hemp based products before. We get it. Getting started with CBD can be intimidating.
That's why we offer a 100% Satisfaction Guarantee. If you aren't satisfied with our products, we will help guide you through the return process and issue you a Full Refund.
So you can rest easy knowing that we have your back through the whole process. Your happiness is worth more to us than a few extra dollars.
MADE IN COLORADO. MADE FOR YOU.
Organic • Vegan • Colorado Grown • Full Spectrum CBD • High CBD Hemp Cultivars • Small Batch • Natural