 DELIVERS IN 3-4 BUSINESS DAYS FREE SHIPPING ON ALL DOMESTIC ORDERS 100% SATISFACTION GUARANTEED

EASY & FREE RETURNS IN 30DAYS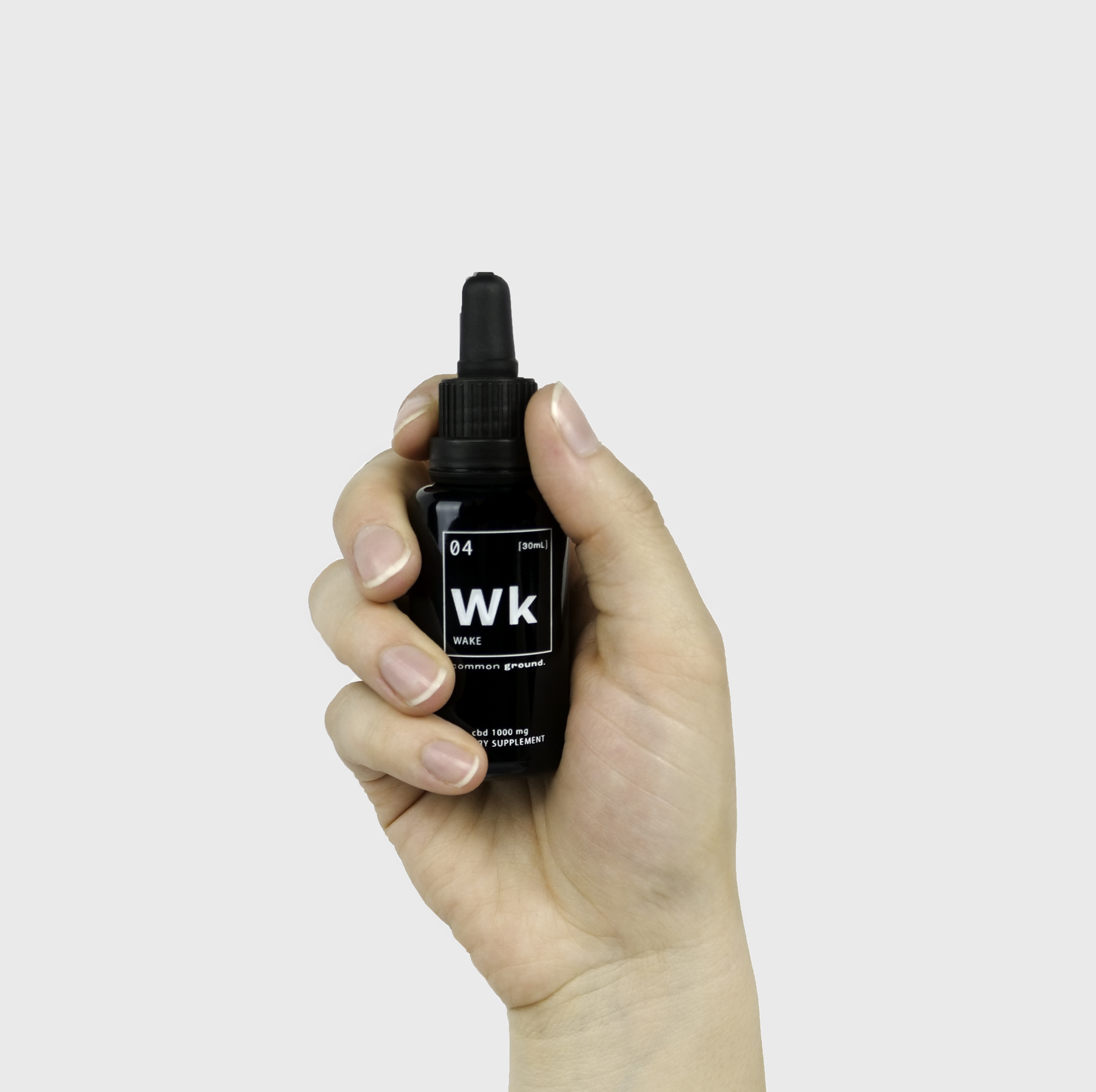 Our CBD Extracts are guaranteed to be the purest - Full Spectrum CBD Rich Hemp Oil, MCT Oil and Terpenes. Those are the only ingredients. 
Unlike other CBD Tinctures, we don't add fillers, preservatives, artificial flavoring or emulsifiers. Pure, Clean and Honest - 33mg of Colorado grown CBD per serving.
5 Things You Should Look for in CBD
Organic, Vegan and Simple. Our formulations are straight forward... CBD Rich Hemp Extract, MCT Oil (for superior absorption) and terpenes extracted from Cannabis to enhance the power of the CBD.
Our CBD is grown from High CBD Industrial Hemp, right here in Colorado! Grown under the Colorado sun and extracted just south of Denver, you can be confident in the purity and quality of our CBD.
Unlike other brands, we don't sell "micro-dose" products. Our CBD is full strength, densely concentrated and pure. Though cheaper, low dosage CBD oils and topicals are often ineffective.
Our products are Independently Tested and certified for accurate CBD/ Cannabinoid potency. Additionally we test for pesticides and solvents. We publish our labs in a link at the bottom of every page.
and last but not least....
Our entire platform is built around communication and transparency. While other brands may disappear after you click the buy button, we are here 24/7 to answer questions, educate and help you improve your wellbeing in a natural, holistic way. Any time - day or night, click the button in the bottom right hand corner of the screen to chat with one of our team members live. Email us, call us, DM us on Instagram.... Whether you just have a question about CBD or you need help with your order, we're here for you and we'd love to hear from you.
Get over 40% OFF WAKE / 1000mg!
ONLY $69.99 + FREE SHIPPING 
See what some of our customers had to say about our CBD!
We Want You to Ask Questions
Is CBD the same as Marijuana?
This is one we get asked all the time! No, CBD is not the same as marijuana and no, taking CBD is not illegal! CBD is one of over 100 Cannabinoids found in both marijuana and hemp. Our products are formulated from Industrial Hemp Extract that has less than 0.3% THC (the chemical in marijauana that causes the "high"). These extremely low trace levels of THC are natural and are found in "whole hemp" products. Fortunately, at this level, they are Federally Legal, not even nearly concentrated enough to cause any feelings of "high" and definitely not the same as using marijuana!
How much CBD do I need to take?
Every body is different and as such, your required dosage will be different than mine... however - we can give you some general guidelines that will help you get to the right dosage! 
 While some brands recommend "micro-dosing" of 2-8 mg, scientific studies show that small doses are likely not very effective and may cause you to feel like you aren't getting the benefits you are looking for. We recommend starting with a product like our WAKE tincture and taking 1/2 to 1 full dropper. This will give you between 16mg (half dropper) and 32mg (about a full dropper) of CBD. Again, every one is different, but we find that 15-30 mg per dose is a great starting point for most people. You may find that you prefer more or less... That is perfectly fine! There are no negative side effects to CBD and flexible dosing is perfectly safe.
How do I know I am getting quality CBD?
Our first priority is to the customer. We do not develop or sell anything that we wouldn't use ourselves. As a matter of fact, all of the team members at Common Ground use our CBD products daily.
Our CBD products are made with CBD extracted using state of the art Super Critical CO2 Extraction. This is a clean, and eco-friendly method of extraction.
In the spirit of honesty and transparency we post our COAs (Certificates of Analysis) in the footer of every page of our website. These COAs are performed by Botanacor, an industry leading Cannabinoid lab here in Denver. They test for Cannabinoid potency, herbicides and pesticides, heavy metals, residual solvents and contaminants. We are proud to say that our products not only contain accurate levels of CBD, but are also free from harmful contaminants, additives, pesticides, heavy metals and residual solvents!

What if CBD doesn't work for me?

We understand that every person is different. Physiology, medical history, personality... even pH levels can determine how your body is affected by cannabinoids. 
If our products don't work for you or you are unhappy for any reason - contact us and we will assist you through the return and refund process. Every order is covered by our "No-Risk, Money Back Guarantee". Whether opened or unopened, used or unused, PLEASE contact us within 30 days of receiving your order and we will be happy to make sure that you get your money back. 
 Your happiness and wellbeing is our first priority.